What is Bitcoin?
1. What is Bitcoin?
Bitcoin is a cryptocurrency developed and operated in 2009 based on the essay written by a person or group known as Satoshi Nakamoto. Traditional currency's value relies on country economic state and overall trust. However, Bitcoin network adopts a trust-less system where trust is built upon networks participants. An overall bitcoin quantity is limited, where the value of bitcoin raises if a majority of people believes bitcoin has value and vice verse.
2. How does Bitcoin work?
Bitcoin doesn't go through intermediaries like banks. Similar to cash, bitcoin holders can directly trade bitcoins in person. Every bitcoin transaction history is recorded on a network that is visible to the public. This characteristic of bitcoin network prevents bitcoin users from transfering their assets without the privilege of the original owner. In addition, a third person can see entire transaction history of each bitcoin. People can earn bitcoin as a reward for confirming transactions. This process is called the mining in general.
3. How to own Bitcoins?
Buy Bitcoins at a bitcoin exchange.
The easiest way to own bitcoins is by buying bitcoin through a bitcoin exchange. A person can buy bitcoins by depositing fiat currency to an exchange's designated bank. To buy bitcoins at Coincheck, please go to How to buy bitcoins?.
Earn Bitcoin through Bitcoin mining.
Bitcoin is a decentralized system where there is no specific administrator. The bitcoin network is maintained by multiple anonymous individuals. These individuals are rewarded with an issuance of new bitcoins and transaction fees.
Since anyone can earn bitcoin and the process earning bitcoin is similar to gold mining process people call the bitcoin system maintenance "mining".
4. Where to use Bitcoin?
Bitcoins can be used in stores or websites that accept bitcoins.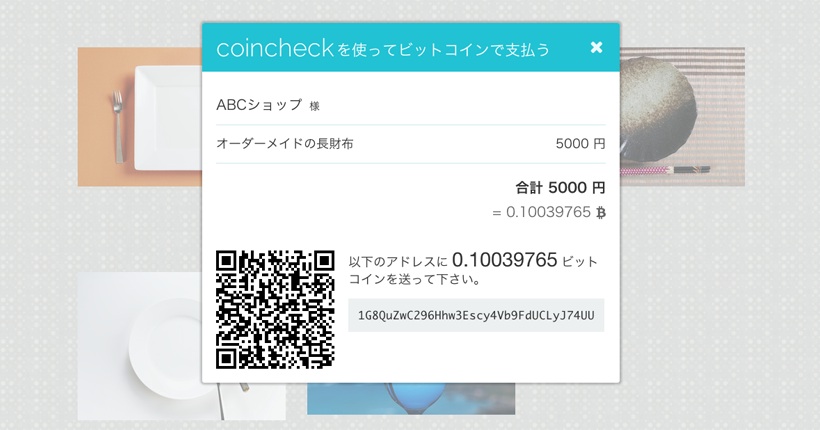 5. Benefits of Bitcoin.
Instant payment
Bitcoin holders have total control of their assets. Bitcoiners can send or receive an unlimited amount of bitcoins 24/7 anywhere.
Low transaction fees
Bitcoin fees are tremendously low compared to the traditional payment process systems such as credit cards.
Transparency and neutrality
Every bitcoins money supply information is stored in the blockchain. Anyone can see the transaction records in real time.
6. Bitcoin wallets comparison
Web wallets
Software wallets
| Softwares | Japanese | Android | iPhone | Notes |
| --- | --- | --- | --- | --- |
| Blockchain | Not available | Available | Available | Available on websites |
| Coinbase | Not available | Available | Not available | Available on websites |
| Hive | Not available | Available | Available | Available on websites |
| Bitcoin Wallet | Available | Available | Not available | - |
| Mycelium | Available | Available | Not available | - |
7. Restaurants accpeting bitcoins as payment in Japan.
Hackars bar
http://hackers.bar/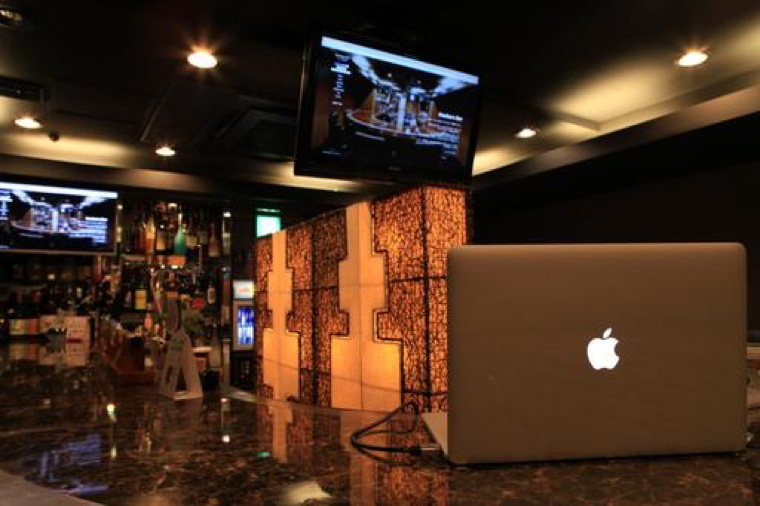 awabar
http://awabar.jp/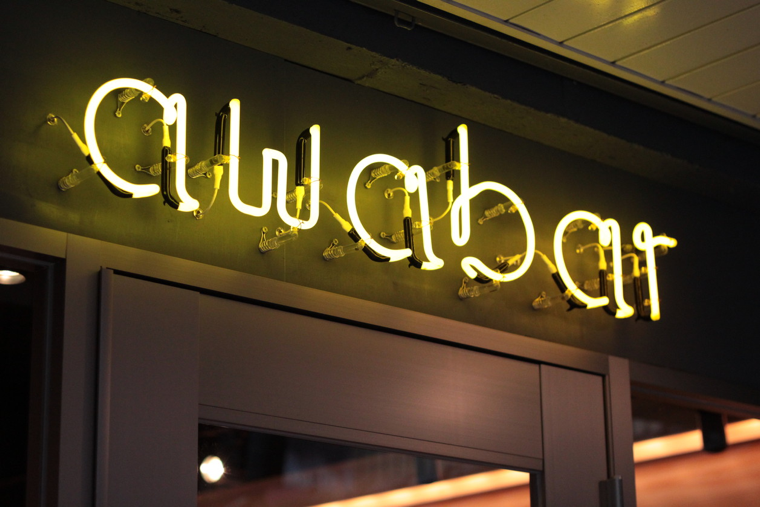 AMENRO LA FIESTA Mexican Restaurant
http://r.gnavi.co.jp/g258900/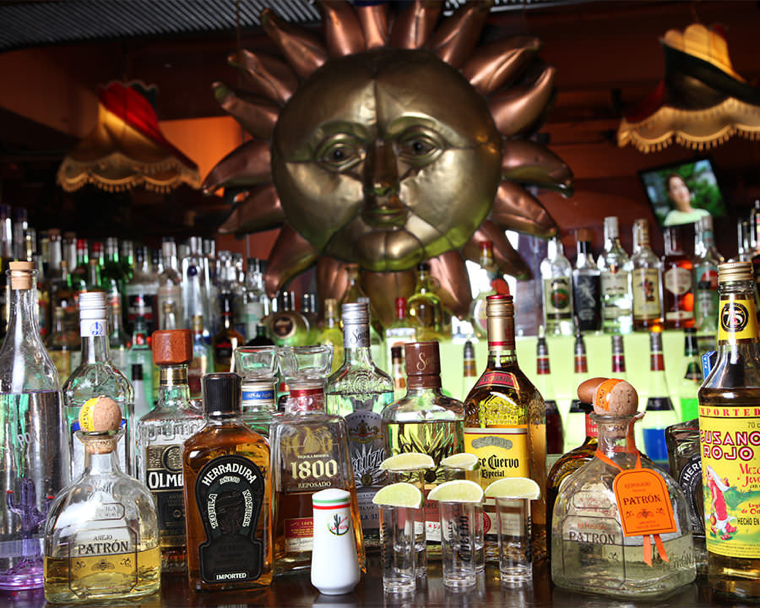 Two Dogs Taproom
http://r.gnavi.co.jp/b2up5cm10000/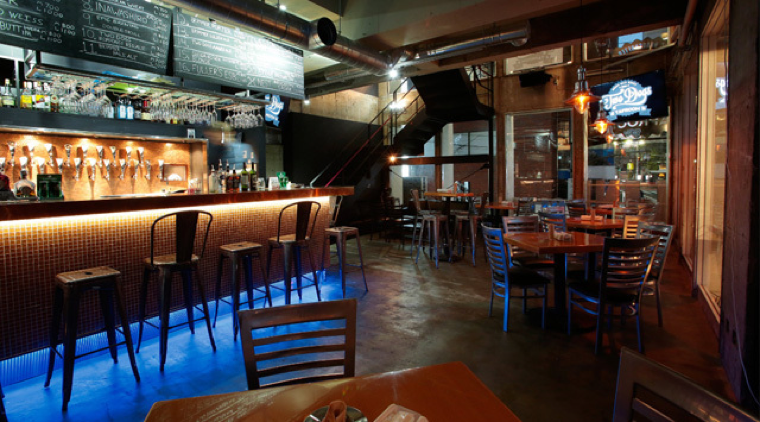 veranda
http://www.veranda.jp/